The Board of Directors of Angel Gowns of WNY come from many different backgrounds. They possess different strengths, but work together for a singular purpose: making life a little bit easier for grieving families.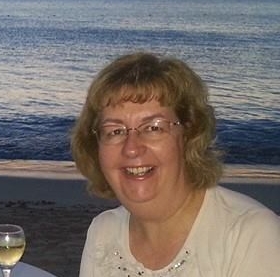 Sue Lawkowski -President/CEO
Sue, along with Her husband, Michael, have been enjoying her retirement from working many years at Erie 1 BOCES. She loves spending time with her grandchildren. Susan has poured her heart into the administration of Angel Gowns of WNY! She has been writing grants for our organization and was elected President in early 2017!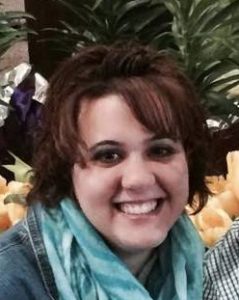 Emily Doring -VP of Operations
Emily began volunteering for Angel Gowns in the fall of 2014.  Emily is a stay-at-home mom, that home schools her two children.  This cause is near to Emily and her husband, Todd's hearts.  They suffered two losses in 2013 – Baby Doring and Selah Grace. She is honored to donate her time and energy to this wonderful organization!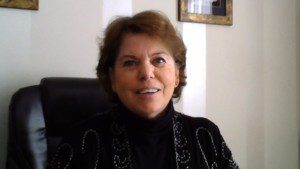 Terry O. Michalek -CFO
Terry has over 50 years sewing experience with some of her past clients being Mt. Mercy Theatre, making banners for OLV, altar covers and liturgical clothing. She is also the Owner of Terry O Tax Service since 1981 and the Owner of Terry O'Riginals since 1990. Terry also spent 12 years as a board member for Baker Victory Services.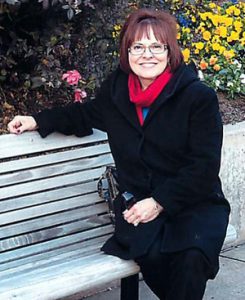 Diane Koller -VP Angel Gown Development
'I enjoy my retirement with my husband, George. We have 3 grown children and 3 grandchildren with one on the way in May. We also have a few Angel Babies. I learned how to sew on my mothers sewing machine at 7 years of age. I would love to volunteer my time and gift to help others. I enjoy traveling, gardening and making wine.